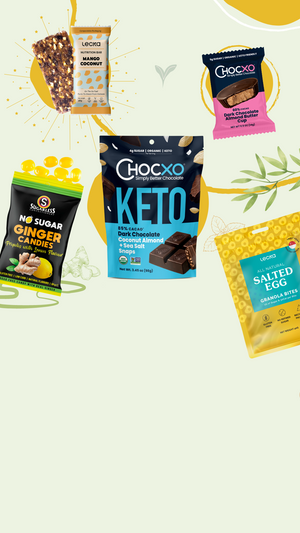 Healthier Snacks
Distributor
Whether you are a retailer or supplier,
we provide a solution for your business needs.
Our Brand Philosophy
Smart Snacks
Smart Snacks is a wholesale food and beverage distributor that brings you great tasting healthier alternatives that will power your body and mind no matter how hectic life gets. No brainer food.
learn more about us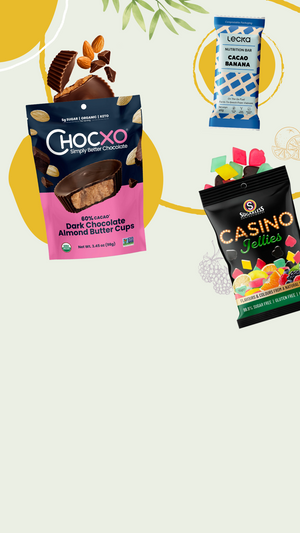 Interested in becoming a
Smart Snacks retailer, supplier
or brand collaborator?
We'd love to hear from you
– please send us an enquiry.
Our Partners